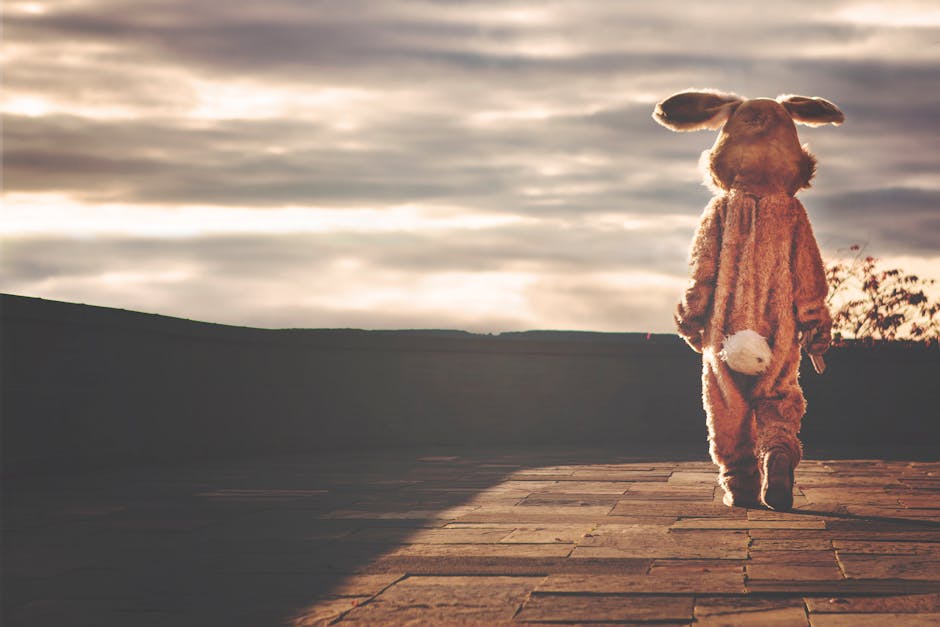 From the desk of Teresa Jordan, Executive Director – Halloween is a great time of year – well, it is also at a weird time of the year that is mashed between Canadian Thanksgiving, American Thanksgiving and inundated with Christmas readiness in stores and overzealous front lawns in all of our communities. I think over time we, as a society, did this to keep people excited through the fall as the nights darken, the temperatures drop and snow starts to skirt around the edges of our weather report. Some people love this holiday hype, but for others it is a difficult time during which life is busy and heartaches are exasperated by holiday nostalgia.
Our holiday week was packed with great costumes, ghouls, goblins and great fun. What I love especially about costumes is seeing how much confidence, whimsy and creativity actually exists out there. From the signs that simply say "nudist on strike" to the full on tooth fairy, chicken or scarecrow, costumes are just so much fun. Equally, I love the stories of the gas station or Tim Horton's stops in full costume, complete with staring patrons.
Halloween, and other, occasions are meant to provide a little whimsy in our regular year. Let's grab these with both hands to help us get through the busy, less exciting times.
Happy 'Hallanukkahivingsmasween' everybody! Let's get celebrating.